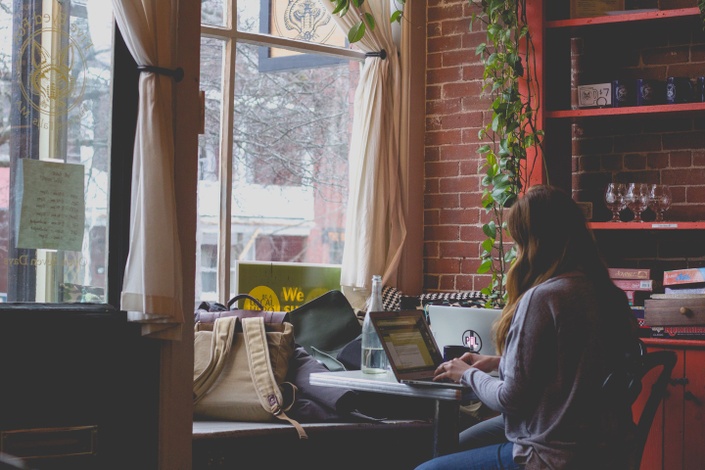 Let's Get Detached! Call Your Energy Back NOW.
Learn How to Easily and Effectively Detach & Release the Energy Between You and Others in 8 Important and Powerful Ways
How are you at getting detached?
Do you have the tools you need to get detached and untangled from other people's energies and stress?
Do you know how to get other people's energies out of YOUR energy field, and come back to balance, and to feeling like YOU again?
This is a really important set of tools to have for living!
Being tangled up with other people's energies, both personally and professionally, can truly wreak havoc on your life.
Being tangled and attached energetically can cause inexplicable stress, heaviness, confusion, a feeling of being stuck, obsessing about stuff that isn't even yours, fatigue, irritation, and more. It can make us want to run and hide.
And we all get attached. Every day, over and over and over again.
It's just how humans are -- we interact by mixing our energy with the energy of others -- when you deal with other people, at home, at work, in your business, when you are out and about -- you "read them", hear them, feel them, interact with them,
and then BOOM, your energy is attached and co-mingled with theirs, and their energy is attached and co-mingled with yours.
And you just don't feel like YOU any more.
That's what happens when we are energetically tangled and attached, every day, over and over again.
Wouldn't you like to feel better?
Wouldn't you like to have your energies come back to you, and their energies go back to them, especially the difficult ones?
Wouldn't you like to get detached and untangled?
Of course you would.
Why? Because when you learn how to get detached, when you have the insight and tools from this training in your life toolbox and you start using them, you'll feel lighter, happier, more focused, increasingly motivated, and steadier. You'll feel like you again.
And that's what this training is all about.
Are you ready to feel like you again, and to feel better?
Are you ready to learn and then use the tools I'll be sharing with you in this training?
Let's do it!
LET'S GET DETACHED!
This course is a "take it at your own pace" 2 video training that was recorded live.
As you watch the videos, I'll be teaching you EIGHT different ways to get detached from other people's energies, in a variety of situations, so that you can feel better fast.
These are the techniques, or tools, that I've been teaching to my Energy Healing & Rebalancing clients, and to my Holistic Business Coaching clients, for close to 20 YEARS now.
They are the same tools I use for my own detaching each and every day.
Why do I teach them, and use them, over and over and over again?
Why do I want to share them with you?
Because they work.
They are fast, effective, powerful, and life shifting.
As one client said after learning to use these tools from my toolbox: "Thank you
for giving me my life back."
And then there's this one: "I don't know what it is, Dina, but ever since I started
[working with] you my life is going so much better. It's like I'm becoming the
person I've always wanted to be."
In Let's Get Detached! you will learn about how you (and all of us) are constantly getting your energy tangled up with other people's energies through:
~ in person interactions
~ emails
~ text messages
~ phone calls
~ negative energy in a room or office
And you'll learn what to do about that.
These tools are easy to learn and easy to use! And man, do they make a difference in life.
At the end of this training you will:
~ have 8 new tools for detaching energy and coming back into balance every day (or multiple times a day as I do)
~ have tried out each detaching tool right along with me
~ know how and when to use theses Tools for Detaching on your own
~ and YOU WILL FEEL BETTER and more balanced in your energy!
Are you ready to get detached, to feel better, and to feel like YOU again?
Then click the button at the top of the page in the header to enroll in this course now.
You'll be so glad you did!
And don't forget to share this course with friends if you find it helpful (you will =) )
See you there!
Dina
---
Your Instructor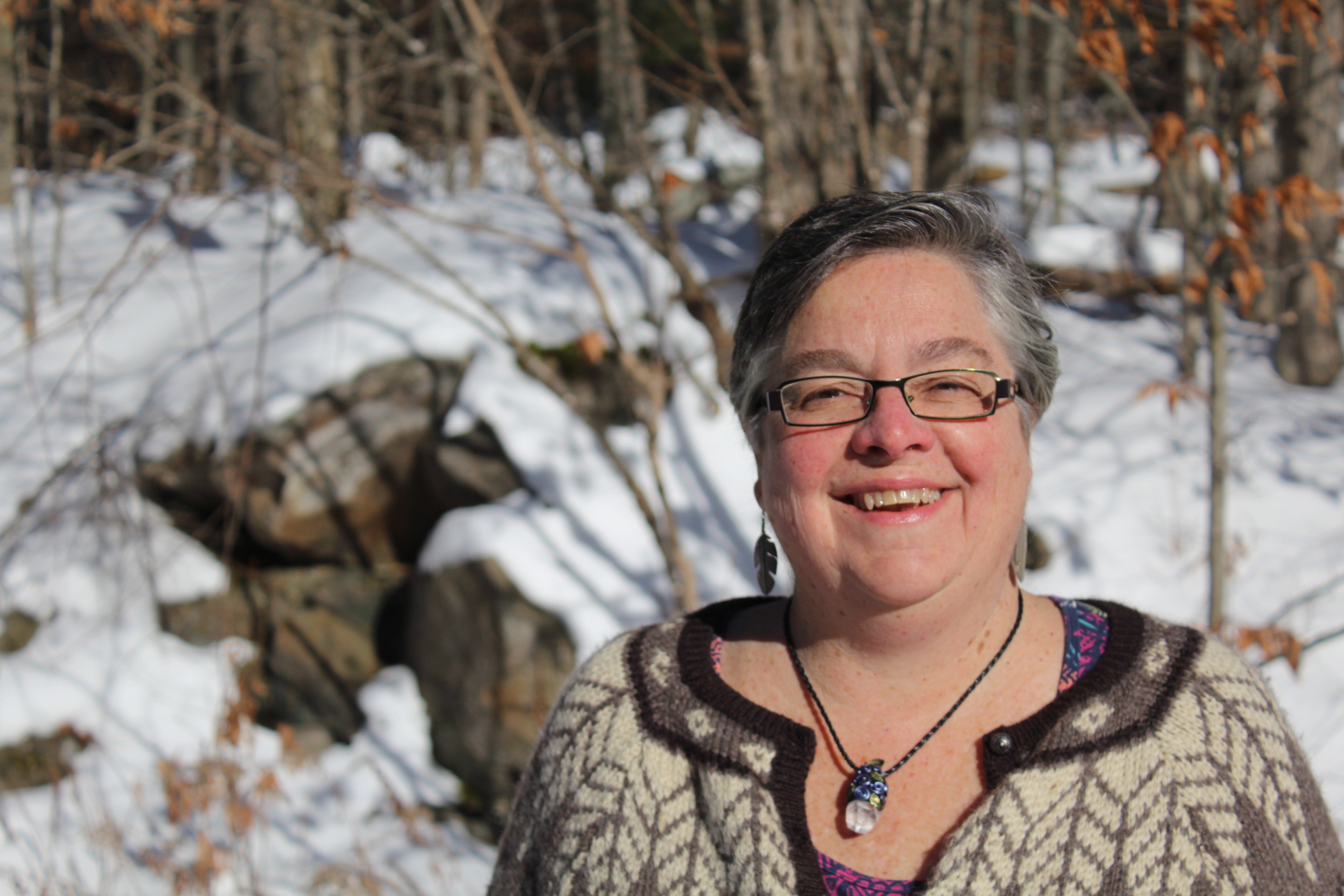 Hello!
I'm Dina Kennedy, Healer, Teacher, Coach.
Trusted Authority for Untangling Energy.
I'm here to help you, and/or your business, get untangled, unstuck, out of pain, out of disenchantment, and back to flow, joy, hope, personal power, and thriving.
My mission is to help people, especially women, untangle the energy of their lives or businesses so they can thrive. I'm all about you, empowered. Happier, more Light filled, breathing again. Working less & earning more, if you are an entrepreneur. Hopeful again.
If you are ready to get untangled, I've got the depth & breadth of experience and knowledge that you want.
If you are ready to shift, if you are ready to move forward in your life, your life path journey, or your start-up or existing business, I've got the proven energy rebalancing and life & business coaching chops that you need to get there.
Working with me will get you unstuck, unblocked, realigned & moving towards the life or business you've been dreaming of.
Welcome to Life Untangled!
Course Curriculum
Let's Get Detached! Call Your Energy Back Now.
Available in days
days after you enroll
Frequently Asked Questions
When does the course start and finish?
The course starts now and never ends! It is a completely self-paced online course - you decide when you start and when you finish.
How long do I have access to the course?
How does lifetime access sound? After enrolling, you have unlimited access to this course for as long as you like - across any and all devices you own.
What if I am unhappy with the course?
I do not offer refunds on energy based courses at this time. If you truly feel that none of these techniques work for you, please get in touch and I'll see if I can get a sense of what's blocking them from being effective for you.
Thank you for joining me for Let's Get Detached! You are going to feel so much better s you incorporate these tools into your daily life.
To find more Dina Kennedy, visit me at http://www.dinakennedy.com